Grants for open access publication of research
The Forum provides Gold Open Access grants to help to open up access to heritage science research.
The NHSF grant supports the full cost of Gold Open Access publication of heritage science research. This means that the research will be accessible online, free of charge and to everyone, immediately on publication.
Gold Open Access publications are available to access and download at all times without the need for a reader subscription. As a result, many journals charge author fees to cover the cost of open access publishing - the NHSF grant offers to cover this fee.
Grants can also be applied for retrospectively, i.e. to cover the costs of converting a paper that has already been published to Gold Open Access.
Applications are encouraged for papers that will have an impact on the field of heritage science and align with the National Heritage Science Strategy - please scroll down for examples of publications awarded an NHSF Gold Open Access grant.
Please note that only employees, students or individual members of NHSF member organisations are eligible to apply. Full criteria are listed on the application form at the bottom of this page.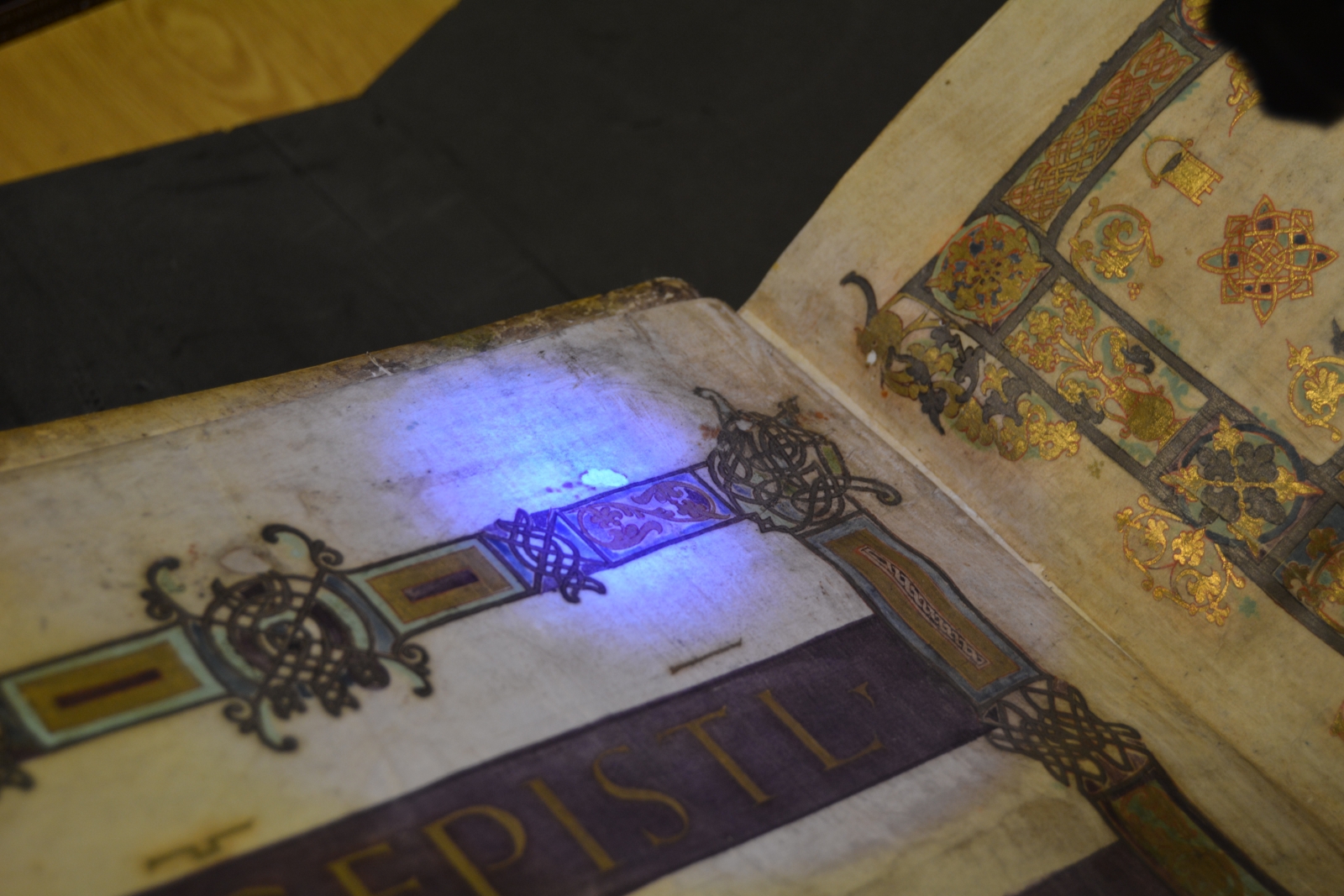 ---
---
---